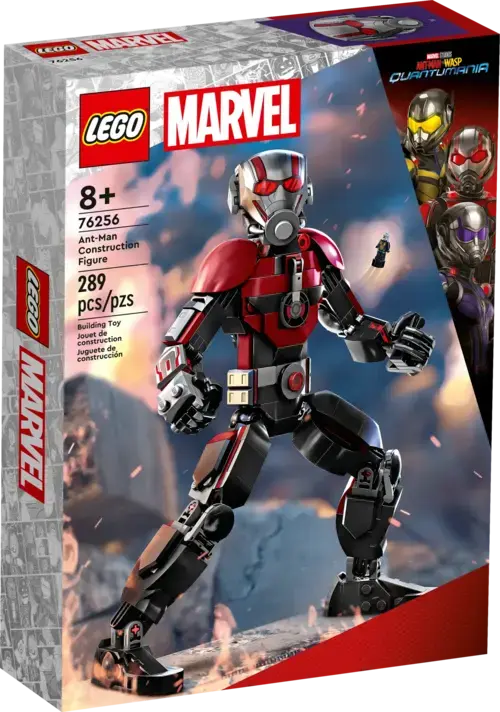 Welcome, fellow nerds, to my review of "Ant-Man and the Wasp: Quantumania"! The highly anticipated third installment of the "Ant-Man" franchise hit the theaters in February 2023, and it's as entertaining and action-packed as we had hoped.
Paul Rudd once again dons the suit as Scott Lang, AKA Ant-Man, while Evangeline Lilly returns as the fierce Hope van Dyne, AKA the Wasp. Michael Douglas and Michelle Pfeiffer also reprise their roles as Hank Pym and Janet van Dyne, respectively. In this thrilling adventure, they face off against the formidable villain Kang the Conqueror, masterfully portrayed by Jonathan Majors.
Diving into the Quantum Realm, the stakes are raised even higher in this sequel. The movie delves into captivating concepts such as time travel and alternate universes, keeping you hooked throughout. The action sequences are expertly choreographed, while the humor remains sharp and witty.
Merchandise Highlights
As expected from any Marvel movie, "Ant-Man and the Wasp: Quantumania" offers an array of toys and collectibles for fans to enjoy. Check out some of my top picks:
Hot Toys Ant-Man and The Wasp Sixth Scale Figures: These highly detailed figures are essential for any collector. The intricate attention to detail and accompanying accessories enhance their appeal.
Funko POP! Ant-Man and The Wasp: These charming vinyl figures make a delightful addition to any desk or bookshelf. With various unique poses and styles available, there's one for every fan.
Beast Kingdom Ant-Man and The Wasp: Quantumania – M.O.D.O.K. MEA-055 Mini Egg Attack Action Figure: This intricately designed mini figure captures the essence of M.O.D.O.K. and makes an excellent addition to any collection.
Marvel Legends Series Ant-Man & The Wasp: Quantumania Collectible 6-Inch Action Figures: These highly poseable action figures come with interchangeable accessories, making them perfect for both play and display.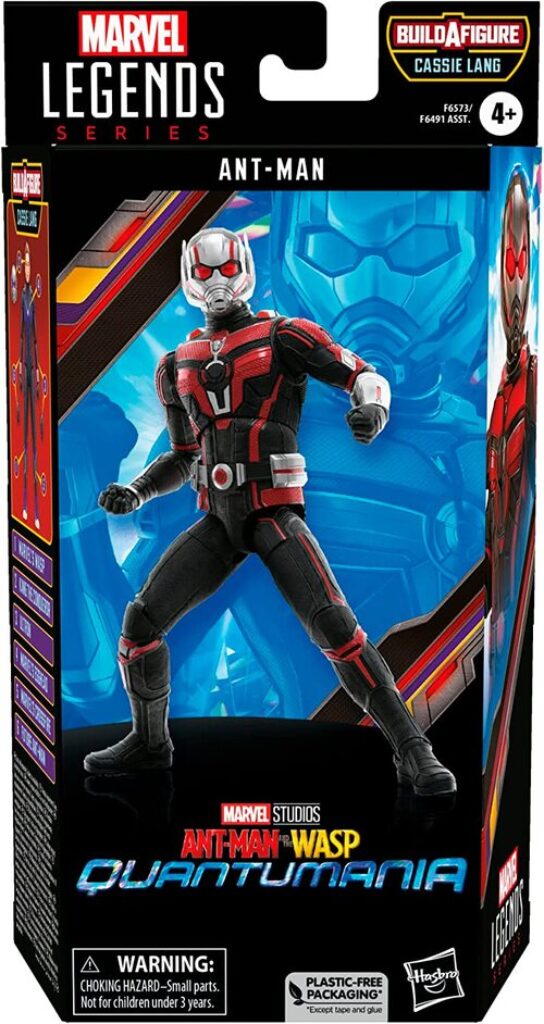 LEGO Marvel Ant-Man Construction Figure 76256: This buildable Ant-Man figure stands over 9 inches tall and includes a mini Wasp figure. A fun and straightforward build for both kids and adults.
Look Out for the Little Guy book: Inspired by the movie, you can preorder this biography by Scott Lang, sharing his honest account of his journey, struggles, and triumphs on the path to becoming Ant-Man.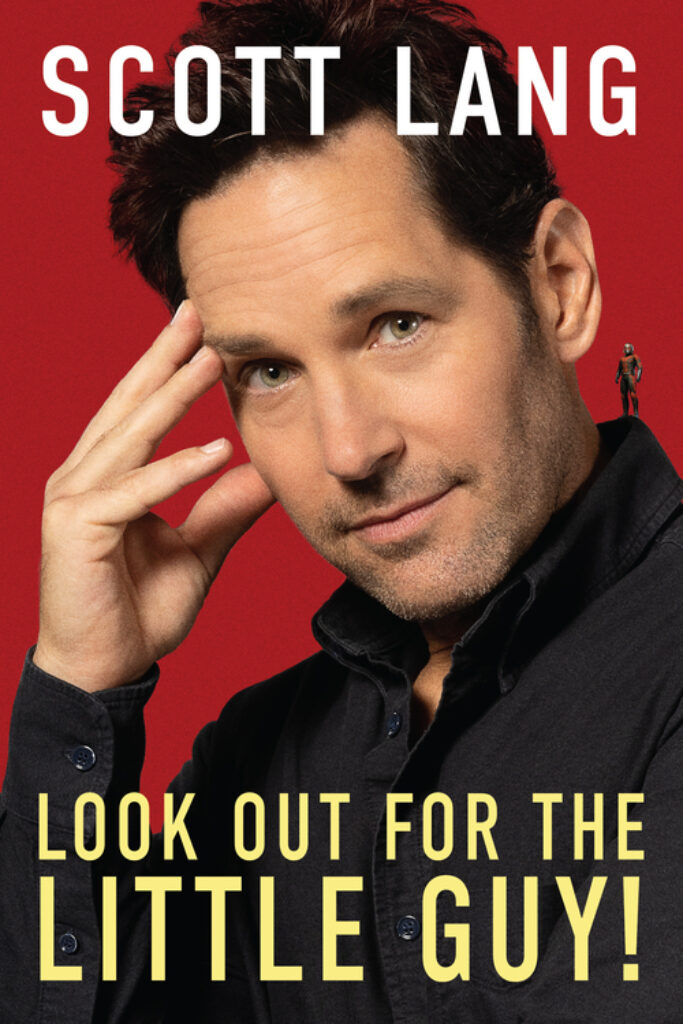 In conclusion, "Ant-Man and the Wasp: Quantumania" is a thrilling, fun-filled movie that ticks all the right boxes. The returning cast, combined with the introduction of Kang the Conqueror, creates an unforgettable cinematic experience. The impressive array of merchandise offers something for every fan. So grab your popcorn, buckle up for an exhilarating ride with Ant-Man and the Wasp, and don't forget to snag some of these fantastic collectibles!